At Our Table...
Saturday January 23, 2021
Categories: General, Independent Living, In The News
---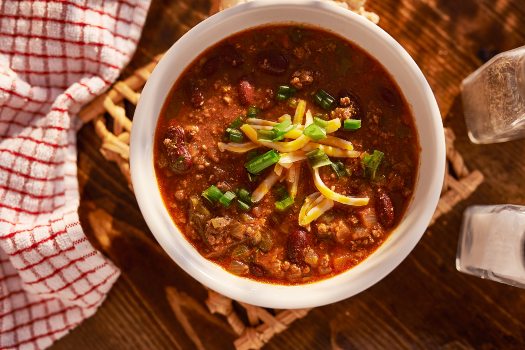 Dining is the heartbeat of our Fellowship Square Community. We recognize that our residents connect through food and experience. All good things happen around the table when bread is broken with friends and family.
At Fellowship Square, hospitality and community are life-changing. Creating a welcoming atmosphere where friendships are forged and stories are shared, is our specialty.
Our Main Dining Room was created with intention. We understand that our campus is the resident's home. We have put so much effort into every design choice, making sure our residents are proud of their homes; that they are comfortable. In the Dining Room, residents are served Restaurant Style with multiple cuisines to choose from.
Our Executive Chef and Culinary Team design meals that cater to our resident's tastes and preferences. Meals are cooked from scratch with fresh ingredients. Many meals are just like our residents would have prepared, if they were at home. Our residents want a variety of choices. They want local flavors and ingredients, but they also want familiar dishes that bring comfort.
The Garden Café at Fellowship Square offers a lighter fare when residents don't want a heavy meal. Friends can gather in the café to choose from a variety of options. Our daily, homemade soups are always popular.  On Wednesdays, we serve homemade Chili and Cornbread. It is a resident favorite!
If you are trying to decide if Senior Living is right for you, join us at Fellowship Square Surprise. We will welcome you with open arms, and scrumptious food. Give us a call at 623-900-1077, we would love to give you a "taste" of what our community offers!
Regardless of what you are looking for in Senior Living, one thing is certain: at our table, you belong! At our table, you are home!
Please click here to download our favorite Chili Recipe!