Mid-Summer Bucket List for Seniors
Friday July 01, 2022
Categories: General, Independent Living
---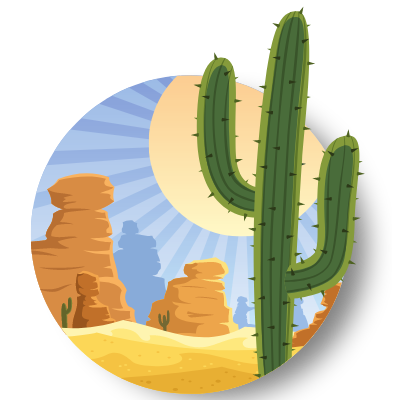 Here we are, mid-way through summer - July is one of the hottest months in Phoenix.
At this point, those of us living in the Valley are looking for ways to entertain ourselves inside. So, we created this 'bucket list' of activities and projects that can be done inside, by yourself, or with a group of friends. And some of the activities can become great birthday or Christmas presents for loved ones – can you imagine getting your Christmas shopping done in July?
Of course, if you are living at Fellowship Square Surprise, you already know our Activities Team has a calendar filled to the brim with lots of fun events and activities indoors – the hard part is deciding what you want to do first.
And now, without further ado…our bucket list of summer fun for seniors, enjoy!
Start a Journal.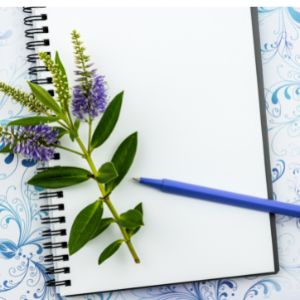 Include memories, experiences, and events that you want your family to know and remember. Your legacy matters! This could also be a great Christmas gift - we have heard from many families that these are some of the most treasured gifts they receive. 
---
Make Someone's Day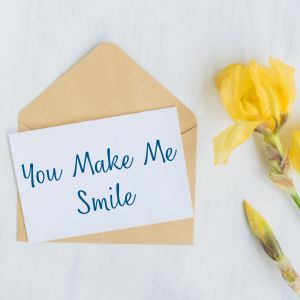 Make a list of the individuals that have made an impact or a difference in your life. Each month set aside time to write a letter or reach out to a specific person. Let them know how their actions changed or influenced your life. You never know, just by reaching out to them – you could be a ray of sunshine in their day, and you could be making a difference in their life!
---
Live a more sustainable life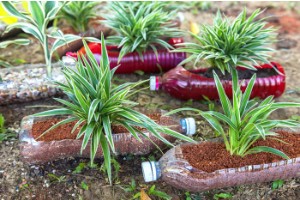 Resolve to make positive changes to your lifestyle that benefit the planet and reduce your impact on the environment. Future generations will thank you for it!
---
Make a homemade gift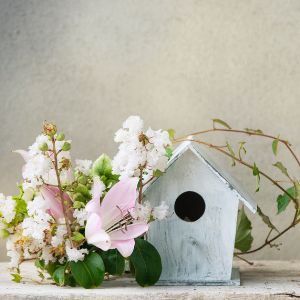 You can sew, knit, craft, or any special skill you may have. These are the gifts that are cherished forever! Looking for inspiration? Be sure to check our monthly Activity Calendars and Newsletters for arts and craft classes - we have several weekly and bi-weekly classes each month!
---
Create a family recipe book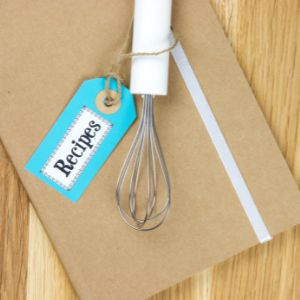 Create a recipe collection of your family's favorite dishes to share with your children, grandchildren, and close friends – this will also make a great Christmas or birthday gift!
---
Go for a swim.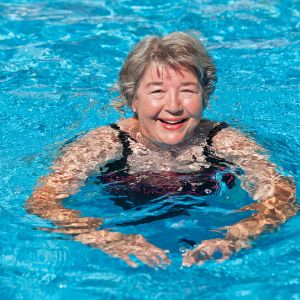 Swimming is a low-impact exercise that can be both fun and invigorating. For a better experience, try one of our popular aqua fitness classes!
---
Virtual Travel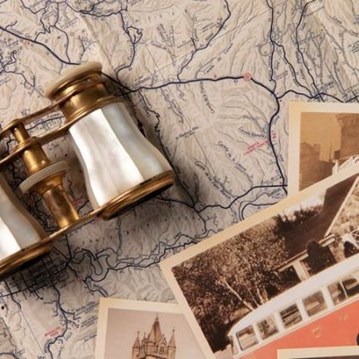 Is there someplace you have always wanted to visit? Now is the time to go on that trip you have been putting off! No need for planes, trains, or automobiles. (And really, who wants to get on a stuffy airplane in July anyway?) Check out Amazon Explore. You can travel the world virtually with live streaming experiences led by local hosts. Uncover the historical sites of Rome, discover Kyoto, the old capital of Japan, explore Madrid, Berlin, Singapore, and many more. Or you may choose to stay in the States and take a historical tour – maybe The Ghosts of Philadelphia? Prices range from $5.00 to $200 or more, depending on the experience and whether you choose a group session or a private session.
---
Spend a day at the museum...anywhere in the world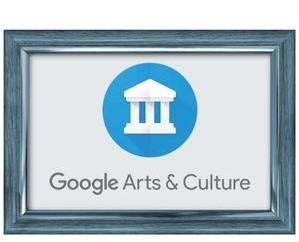 Visit museums around the world with Google Arts & Culture program. Using your desktop computer or by downloading their app, you can enjoy art collections from over 3,000 museums, art galleries, and more, from the comfort of your home. The best part? It's free!
We have a seat saved - just for you!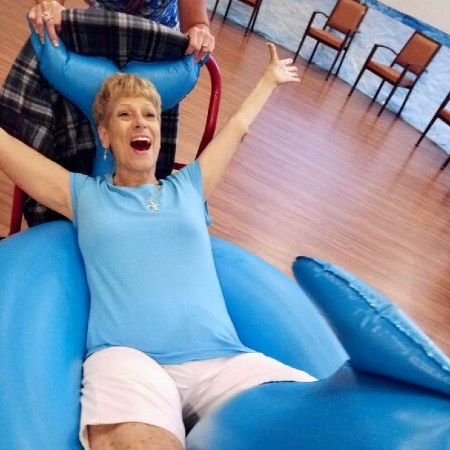 Are you just starting to investigate senior living as an option for yourself or a loved one? Our Independent Living community provides numerous opportunities to make connections and build relationships through fun and engaging activities and events. From woodworking and games of shuffleboard to aqua fit and tai chi - we have something for everyone.
It has been said that we "have the friendliest community around." Stop by and see for yourself - we have a seat saved just for you!
Give us a call at 623-900-1077, we would be honored to have you as a guest at one of our events! Or, if you're not quite ready to make a connection yet, check us out on Facebook and Instagram to see what senior living is really like at Fellowship Square Surprise!