Mindful Living for Memory Care
Thursday June 24, 2021
Categories: General, Independent Living, Assisted Living, In The News, Memory Care
The Reflections Memory Care program at Fellowship Square-Mesa offers relationship-centered care for those with Alzheimer's, dementia symptoms, or other memory conditions that is focused on enhancing each resident's dignity and quality of life. We have 32 Memory Care living spaces available, with one-on-one care provided in a safe, secure environment where there is no risk of a loved one wandering. Perhaps the best part about our customized care is the approach we take with each senior.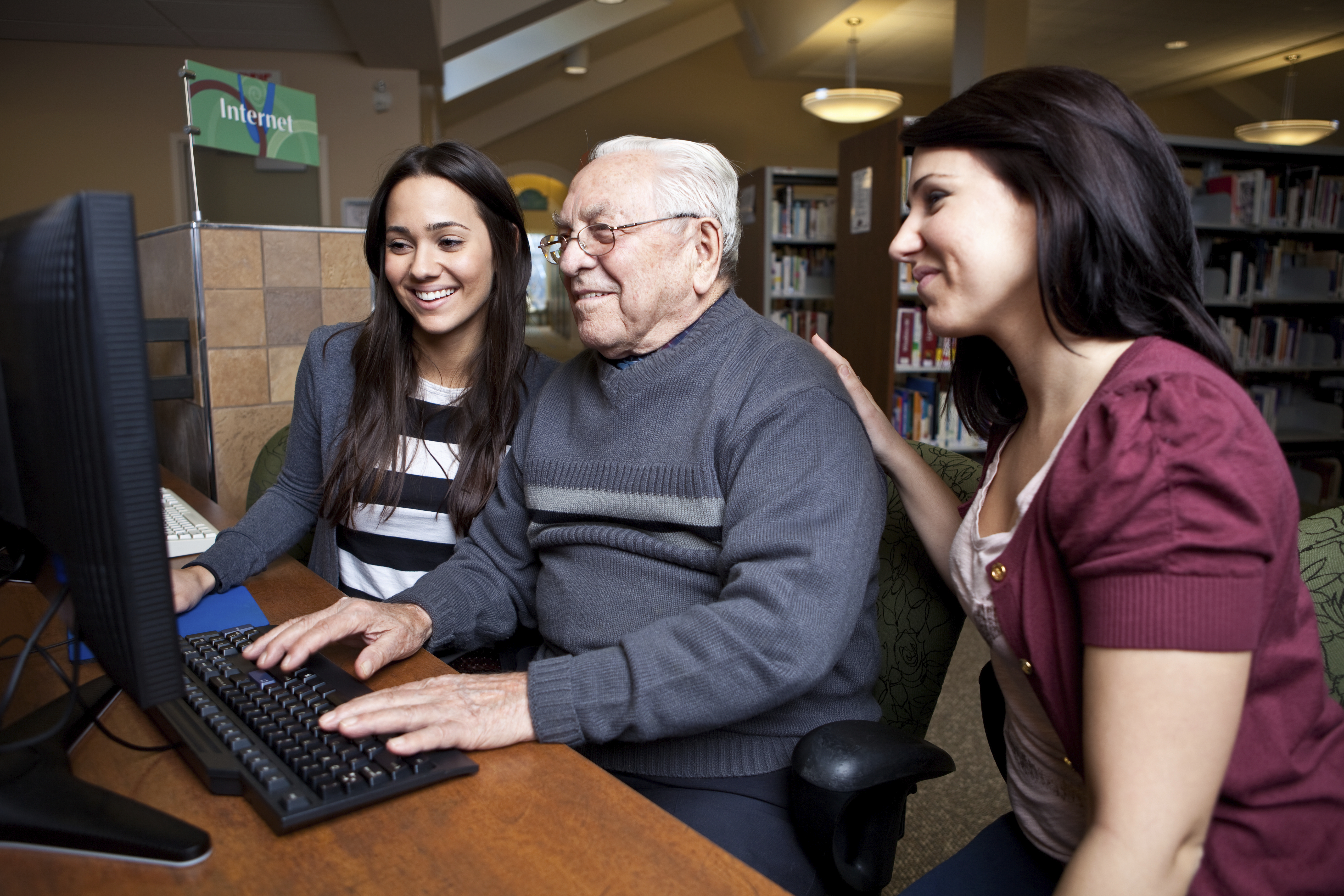 Intentionality is at the heart of our Reflections Memory Care services and hospitality. The qualified caregivers are trained and certified by the National Council of Dementia and Comfort Matters™ to provide appropriate, competent care to each senior residing on our campus. This knowledgeable, caring staff is sensitive to and in tune with each resident's physical, medical, social, spiritual, and emotional needs. Not only that, but residents' families find comfort in knowing that our staff puts loving effort into knowing and understanding the spirit, soul, and body (including circadian rhythms) of each resident so they can relate to them the same way loved ones did prior to memory concerns.
Reflections Memory Care is proud to offer a variety of programs designed specifically for residents' unique needs including the "It's Never 2 Late" program, which promotes engagement with and connection to information that increases socialization and enhances cognitive stimulation. Other daily activities include balance and 24/7 therapeutic exercises, aroma therapy, pet therapy, and music memories. Residents will also experience onsite features during the week including our weekly hygiene program, companion therapy that enhances comfort plus socialization, secured patios to enjoy outdoor activities, an onsite beauty/barber shop, and a wall-mounted smart TV for each resident to display their favorite photos. Since our residents' dining schedules may vary, our kitchen staff even provides menu plans for our Memory Care seniors with availability around the clock.
If you are looking for a calm, soothing environment for yourself or a loved one experiencing memory conditions, consider our exceptional Reflections Memory Care provisions at Fellowship Square-Mesa. We guarantee seniors will be uniquely engaged with and will feel comfortable, accepted, respected, and truly cared for each day. Contact us today for a complimentary lunch, tour of our campus, and an opportunity to meet our wonderful caregivers.