Christian Care - 40 years of Excellence
Monday August 05, 2019
Categories: General, Independent Living, Assisted Living, In The News
---
This year marks Christian Care's 40th anniversary.  Over the past 40 years, we have grown from one skilled nursing center in Phoenix, to six campuses state-wide, offering a full continuum of senior living and services. On September 21st, 2019, we will be hosting a reception at Christian Care Health Center to celebrate this significant milestone.
In this two-part series, we will look at the history of our organization, and hear from senior leadership as they reflect on our history and what they see for the future of Christian Care.
Part 1: Humble beginnings
In 1979, a group of Christians in the community saw an opportunity to minister to Arizona seniors, by offering affordable nursing care. Realizing this need, they formed a 501(c)(3), non-profit organization and named it Christian Care. Shortly thereafter, they broke ground on a 20-acre piece of land on the west side of 19th Avenue, a few miles south of Cactus Road.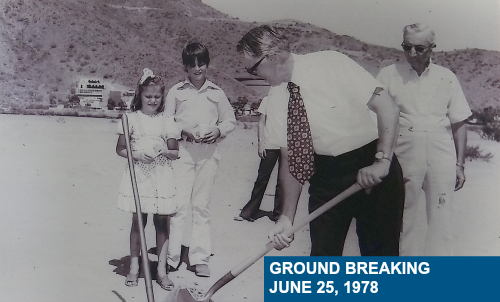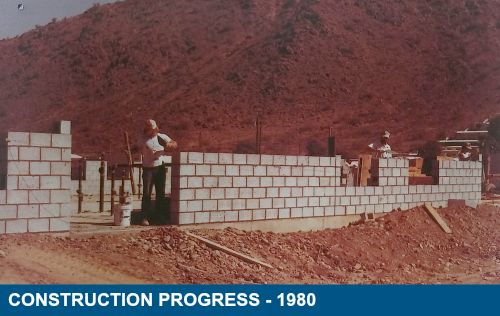 Christian Care Health Center first opened its doors in 1980, offering 24-hour skilled nursing. Over the next 17 years, the Phoenix campus would grow to offer a full continuum of senior living services: Independent Living, Assisted Living, Memory Care, Skilled Nursing, Supportive Services and Subsidized Senior Living.